The international food chain Tony Roma's has already made its presence all over the world as a casual dining family restaurant legendary for its BBQ ribs, and so much more. With an untiring task of more than 40 years, it is a globally recognized name in the industry. The restaurant stretched its success story reaching to Southern Asia with its first outlet in Bangladesh in 2018. Just within a year, it has become a place treasured by food lovers to sit back in the polished casual setup and revel in premium quality steaks.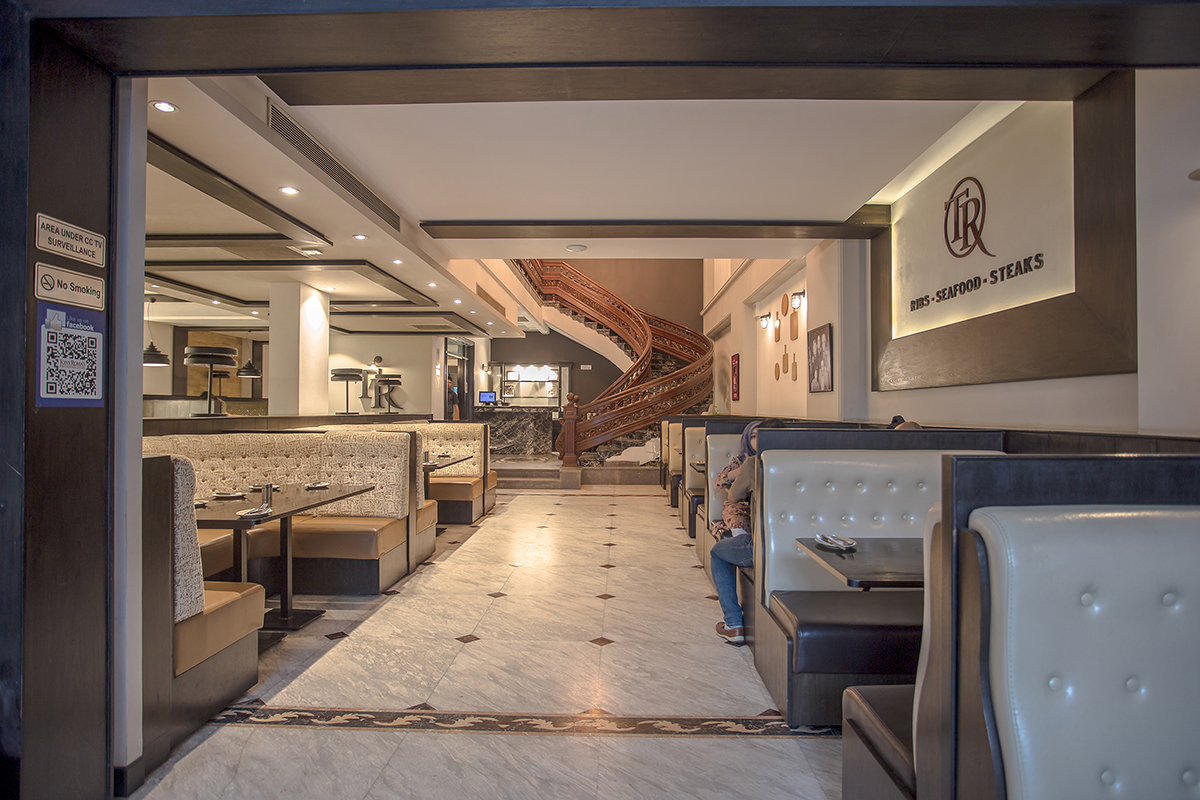 Since its inception, Tony Roma's has won countless awards over the years for its ribs and signature sauces. The new restaurant is the first Tony Roma's restaurant in Southern Asia for Romacorp, Inc, and the first Tony Roma's for its franchisee, Food Chain Asia Limited, a master franchisee for India, Sri Lanka, Nepal and Bangladesh. "We are famous worldwide for our baby back ribs, crisp fresh salads and delectable seafood that altogether make up quite an impressive menu. We import the meat straight from Australia keeping into consideration the ageing and maintaining the true brand standard in terms of taste and quality", says Md. Shawkat Ali, the General Manager of Tony Roma's.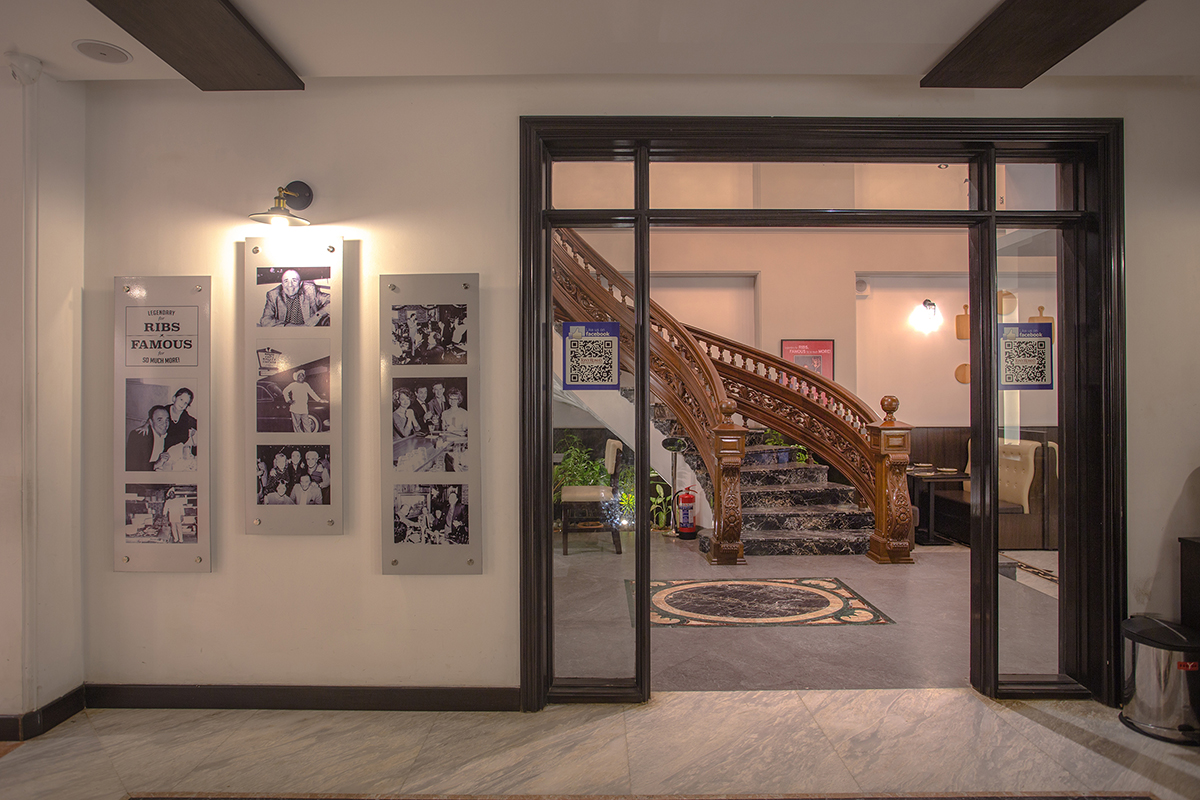 The brand's newest location in Gulshan 1 boasts nearly 9000 square feet and offers more than 240 seats for guests to enjoy Tony Roma's world famous food with family and friends. The design of the restaurant also stays true to its original theme. "The latest global version of interior and exterior design has been implemented here. Hence, the design will work as the blueprint for the next Tony Roma's branches. The design concept and guideline are international and identical as any chain should be", Md. Shawkat Ali adds.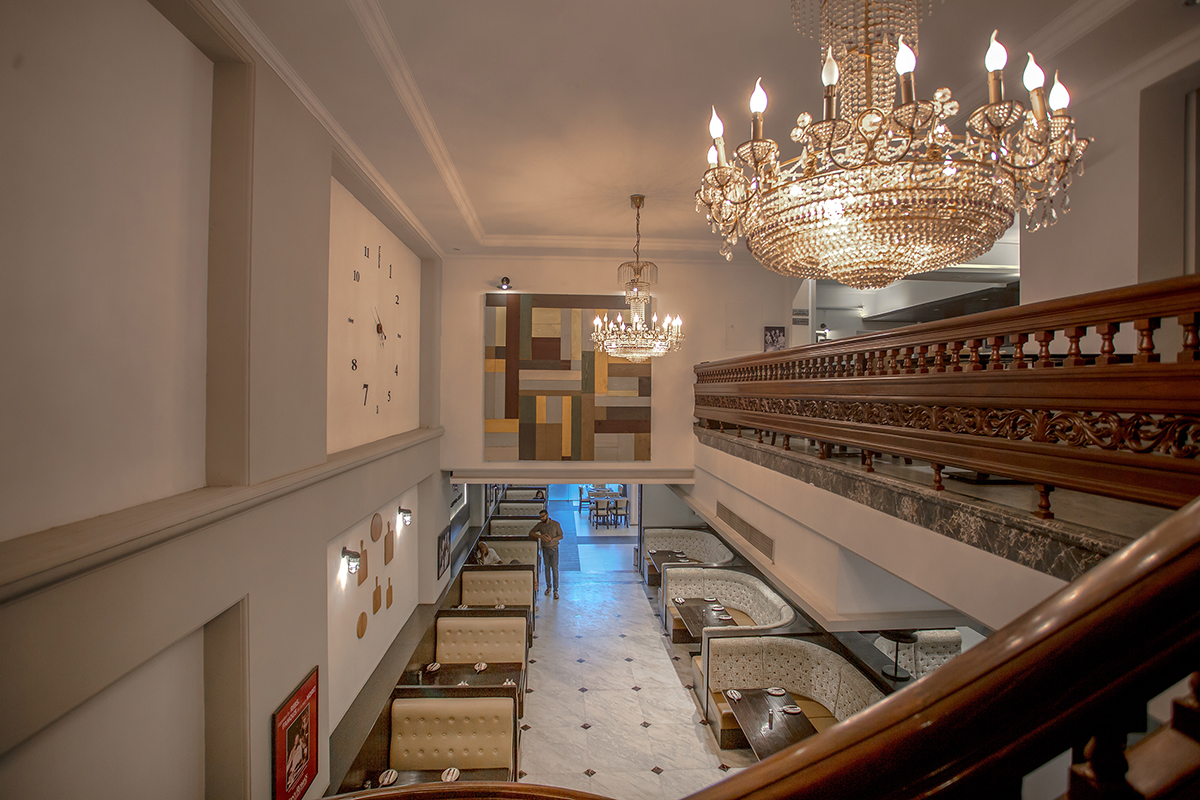 Tony Roma's stunning design offers flexible spaces to attract a broad spectrum of diners in Dhaka. The structure renovation and interior design were done by Maruf Ahmed, CEO of Bliss Alliance. The restaurant was a standalone building that was later transformed into the signature Tony Roma's structure according to the international design guidelines. The latest Tony Roma's design model was combined with the designer's creative input to create the polished casual set up of the restaurant. The updated design has gotten rave reviews since its debut and soon became popular among the crowd for its iconic staircase featuring a grand chandelier.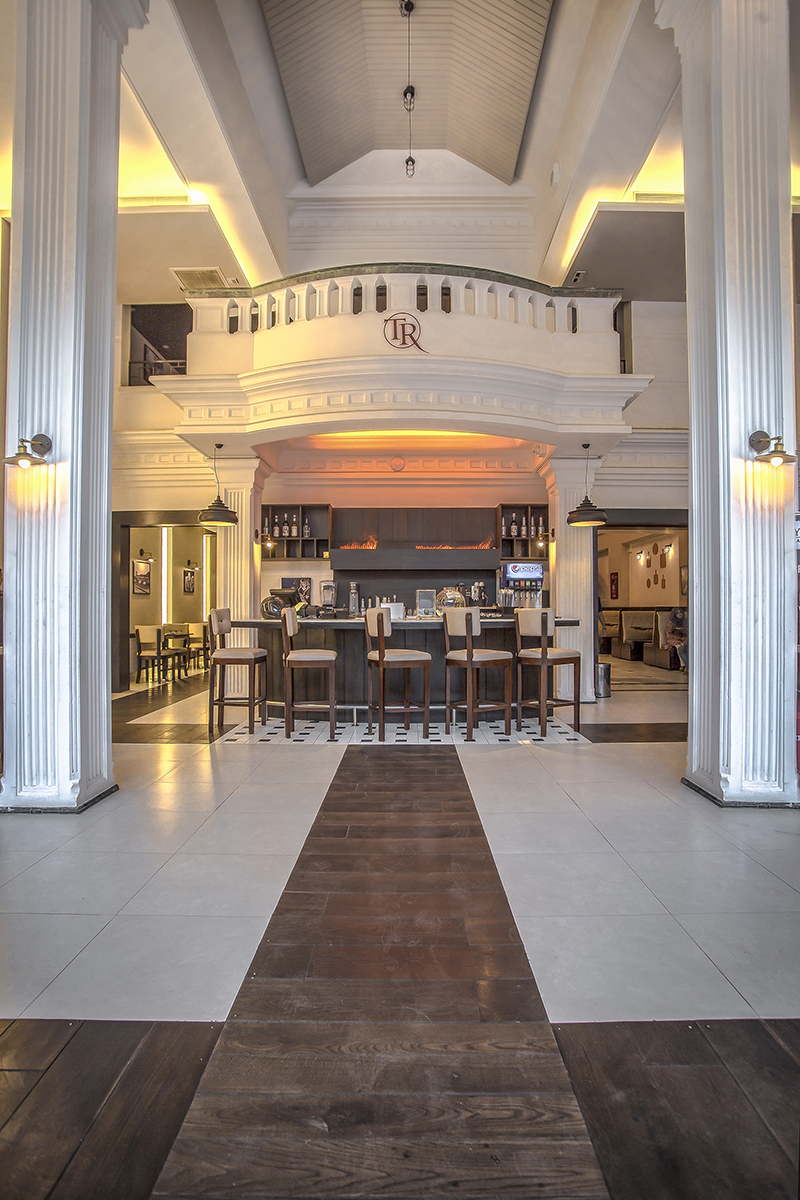 Tony Roma's as a restaurant exudes a contemporary ambience flexing to meet a variety of dining styles, from friends enjoying Pina Swirls or Romaritas in the juice bar or couples on date nights who prefer dining indoors at a more intimate booth. The interior and exterior updates are warm and welcoming with an open floor plan. The exterior comprises of a large signage that is eye-catching to the passersby. Upon entrance, a grand duplex layout with the signage, welcoming juice bar and electric fireplace are the appealing focal points that diners would typically find at an upscale hotel or resort, not your everyday casual sit-down eatery.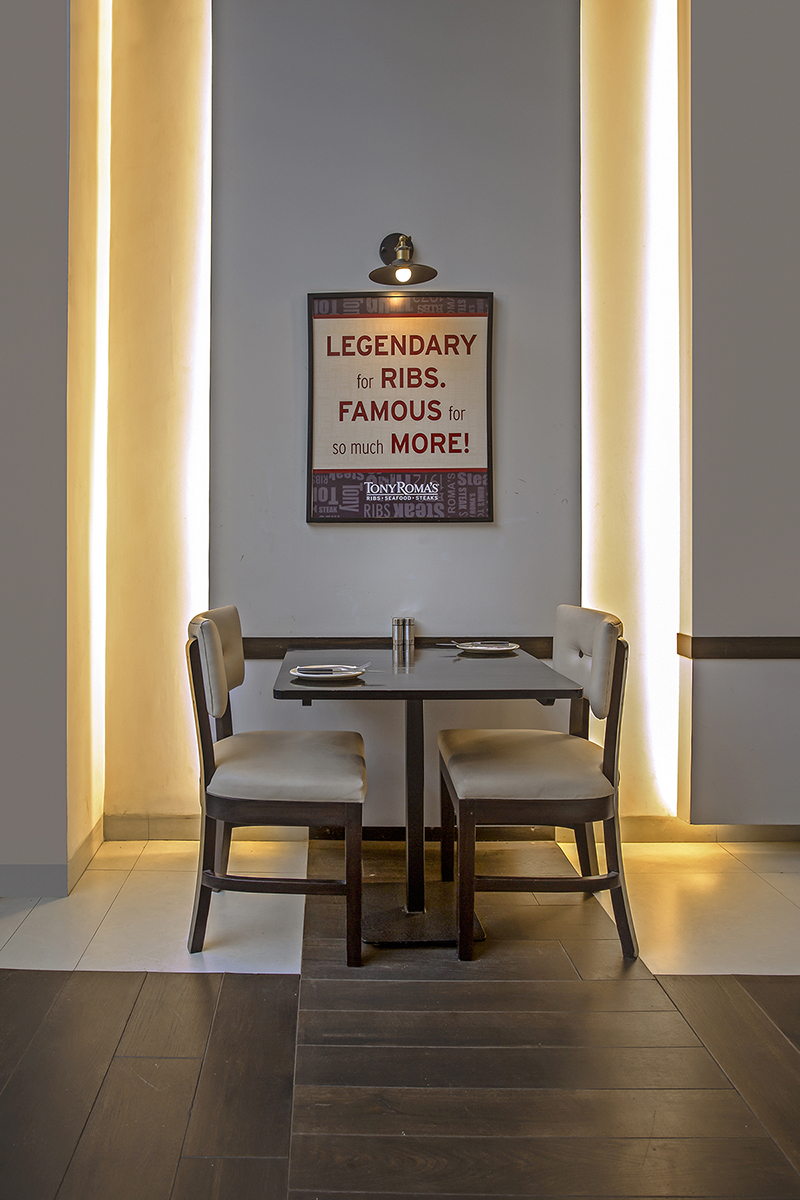 The two-storied design plan offers enough space to accommodate different styles with formal chairs and tables to more relaxed booths. The restaurant interior changes introduce a subdued, natural colour scheme of charcoal, ash grey and cream creating an aesthetically pleasing environment for customers. Special accents such as imported pendant lighting and stonework details add to the warmth of the space. Iconic pictures of Tony Roma's and its achievements are exhibited in photo frames throughout the restaurant. Some decorative accents including the feature walls remain true to the original theme.
The dining area features warm, wood tones along with some metallic elements. The floor is mainly wood style with several elevated zones for the booths. Seating comprises of leather accents in rich tones. In terms of illumination, along with the diffused lighting and classic pendant fixtures, several grand chandeliers were installed that adds to the drama.
Tony Roma's has emerged in Bangladesh as an upscale dining space, where people would travel kilometres to experience the legendary creations. The master franchisee soon plans on introducing new food items catering to the Bangladeshi crowd and wants to expand its branches in Dhanmondi, Uttara and Chattogram.